Waukesha Wisconsin Restaurant Cleaning by Efficient Cleaning Services 414-305-3074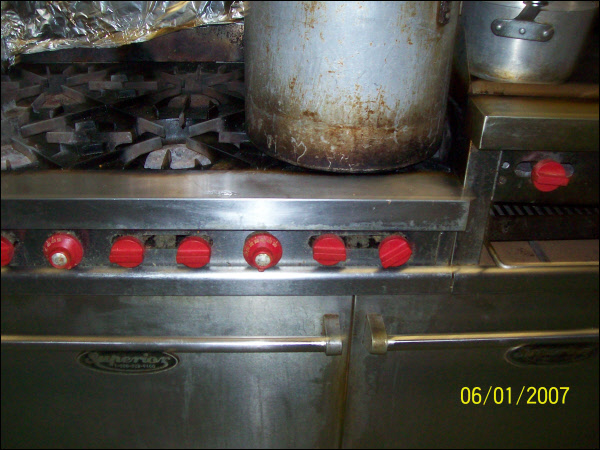 Efficient Cleaning Services cleaning restaurant cooking areas all over the state of Wisconsin and we can clean your cooking area and make it grease free, how can we help you? If your cooking area is in need of a deep cleaning you call us from here you're on your way up to having a nice clean kitchen!
Our information for you to contact us is here 414-305-3074
We will keep the HEALTH INSPECTOR OFF YOUR BACK.